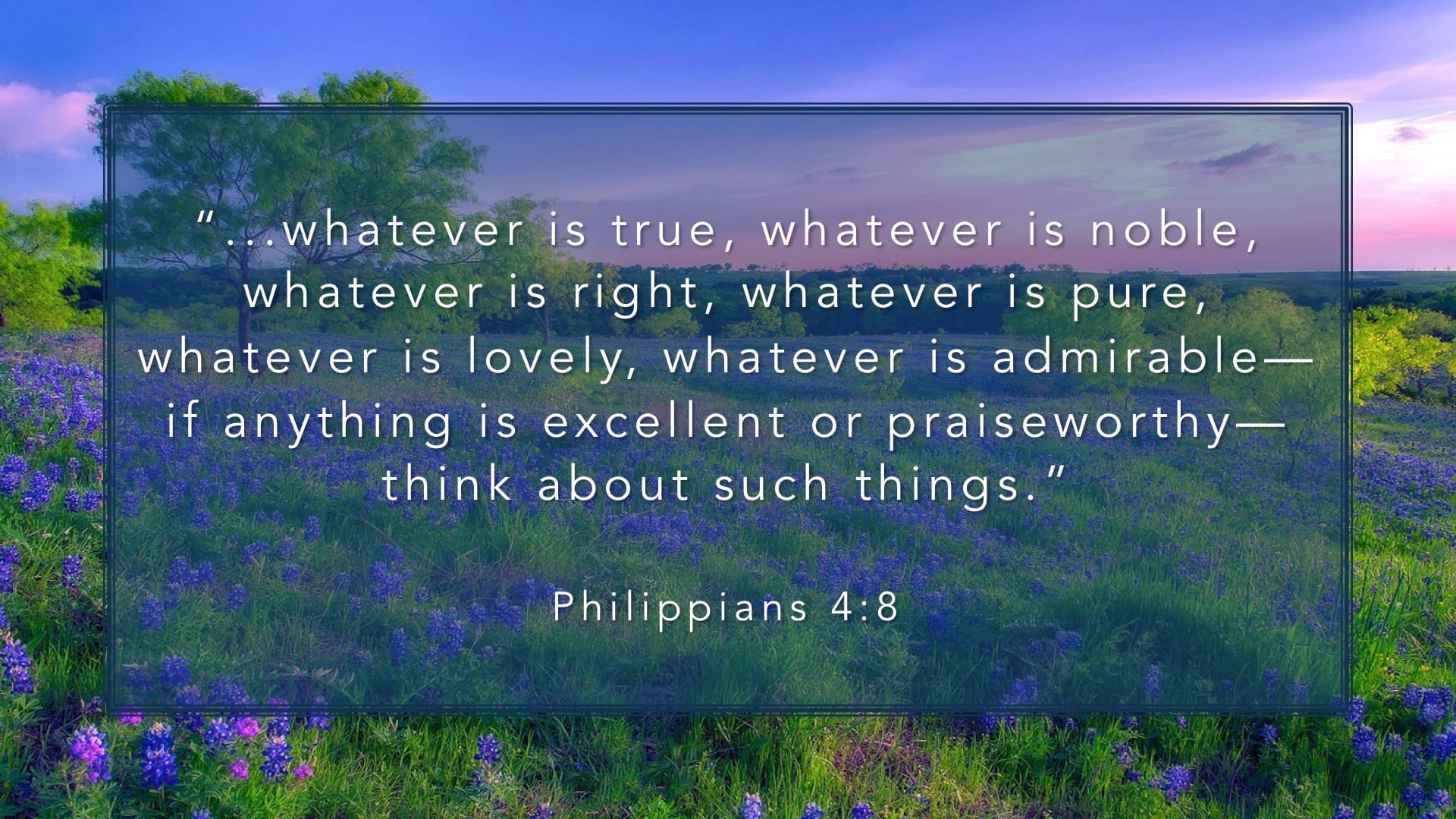 The Lake Norman Faith Mission
To bravely build a culture that creatively engages and inspires all people to seek Christ and to live a better life.
Subscribe
---
Sign up to our weekly newsletter to bring encouragement straight to your inbox! You can also like/follow us on Facebook, Twitter & Spotify.
Ask Questions
---
Do you have any Bible questions that our articles haven't addressed? Send them over and our team will tackle them in a future post.
Donate
---
Help support our mission by donating! Any amount is deeply appreciated and will go to help keep our website functioning.
Family Content
Monthly content and creative ideas to help inspire parents (and their children!)
Devotional Content
Biweekly articles and podcast episodes to inspire you and help you live a better life.
---
Podcast
---
Luke 15:10 – "In the same way, I tell you, there is more rejoicing in the presence of the angels of God over one sinner who repents." 
Articles
---
"In the same way, I tell you, there is more rejoicing in the presence of the angels of God over one sinner who repents." – Luke 15:10

---