October 2nd, 2022 by Andy King
Est. Reading Time: 4 minutes
Over the last 30 years, I have ridden close to 62,000 miles on my bicycle all over the Carolinas.
I guess you could say I am one of those guys who likes to do challenging things. Pushing myself to the physical limits is exciting, exhilarating, and exhausting all at the same time.
The feeling of achievement when I complete a challenging climb, or check the number of miles I met on any given day, drives me. These are all physical things or achievements that I have done and am proud of. Sadly, in life I also push these limits in my faith, thinking that I can handle things and that I am strong enough to withstand any temptation.
The reality is I am not spiritually fit enough to be able to fend off the temptations that come before me.
It's like I enjoy the challenge of getting as close to sin as possible, thinking that I can just pull away at the last moment. The sad part is, the closer I get, the easier it is for me to go ahead and commit that sin.
See, I am "pushing the limits" of my faith, knowing that I am not strong enough to fend them off.
When I read 2 Corinthians 12, I see a man who could be so proud of himself because of his work for God. However, he chooses not to boast in his strength, but to boast in his weakness. I find it humbling that the apostle Paul so willingly shows us his struggles in the faith.
2 Corinthians 12:6-10 reads, "Even if I should choose to boast, I would not be a fool, because I would be speaking the truth. But I refrain, so no one will think more of me than is warranted by what I do or say, or because of these surpassingly great revelations. Therefore, in order to keep me from becoming conceited, I was given a thorn in my flesh, a messenger of Satan, to torment me. Three times I pleaded with the Lord to take it away from me. But he said to me, "My grace is sufficient for you, for my power is made perfect in weakness." Therefore I will boast all the more gladly about my weaknesses, so that Christ's power may rest on me. That is why, for Christ's sake, I delight in weaknesses, insults, hardships, persecutions, in difficulties. For when I am weak, then I am strong."
I love the way Paul writes and that I can understand it is inspired by God.
We see him pushing the limits, knowing at any time he could be jailed, beaten, or as we know eventually, killed. He understands his purpose to preach the gospel and to live a life worthy of the sacrifice made for him, and us, by Christ.
So from now on, I will be "pushing the limits" of my faith in a different direction. I will search to find my weaknesses and try to grow stronger in my faith.
Overcoming sin in my life will require that I spend as much time on my spiritual fitness as I do on my physical fitness.
The physical is temporary, but the spiritual is forever.
---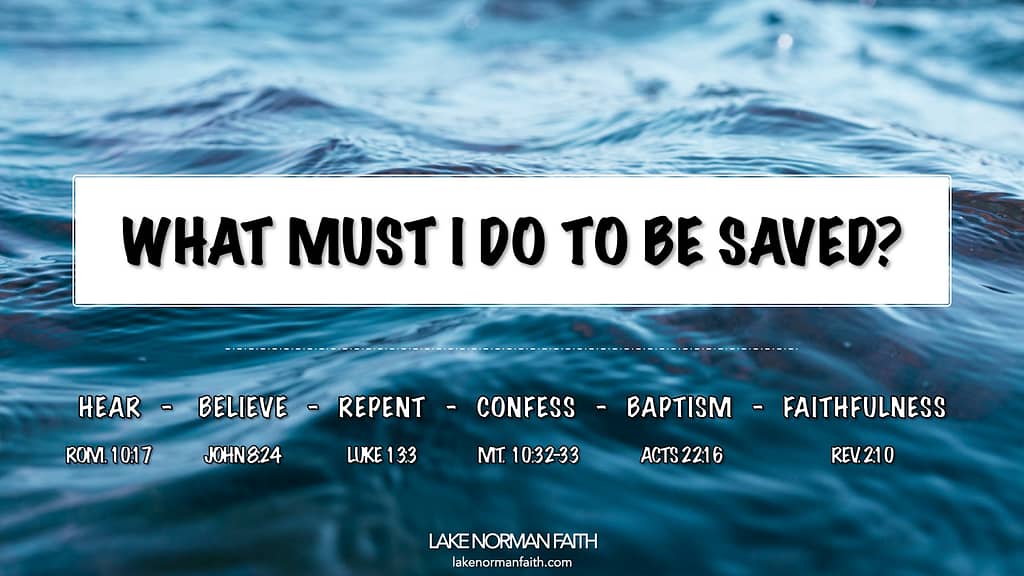 Interested in a Bible study or have questions? Please fill out the provided form in the Contact Us page.