October 23rd, 2022 by Joshua Moorey
Est. Reading Time: 3 minutes
In the year 1172, in the city of Pisa, Italy, a tower was started as a monument to the power and wealth of the city-state of the Republic of Pisa. Coming in at over 183 feet tall, it was meant to be tall, straight and beautiful, with intricate granite carvings of flowers and animals, facades, and seven bells.
Soon after construction started, however, the foundation started settling due to poor soil. Even after a 60 year pause in construction (which allowed the unstable foundation to settle somewhat), the tower continued to lean. Engineers even attempted to compensate by making one side of the tower taller than the other, but it did nothing. The structure still leaned by up to five degrees.
Even after 600 years and modern advances in engineering, this massive structure simply cannot be repaired simply due to the foundation, which cannot support this tower without leaning. All of this could have been avoided if the original builders had only considered the ground on which they built this tower. If they had, it would not be called "The Leaning Tower of Pisa."
Just as a tower needs a firm foundation, our beliefs need to be built on something solid that will withstand the storms of life. Jesus, in His Sermon on the Mount, gave a perfect example of how vital a firm foundation is:
Matthew 7:24-27 (NIV) Therefore everyone who hears these words of mine and puts them into practice is like a wise man who built his house on the rock. The rain came down, the streams rose, and the winds blew and beat against that house; yet it did not fall, because it had its foundation on the rock. But everyone who hears these words of mine and does not put them into practice is like a foolish man who built his house on sand. The rain came down, the streams rose, and the winds blew and beat against that house, and it fell with a great crash.
When you are shaken to your core by something (say, the loss of a job or the death of a loved one), how will you react? Will your foundation change, or will it stand firm? This is not to say viewpoints should not change with new information or instruction, since this is the foundation of wisdom (see Proverbs 19:20). But constantly changing your core beliefs to fit the situation is like building a house on sand: unstable and ready to fail when a storm comes.
Having a solid foundation is a vital aspect in our spiritual lives. Put your trust in something unwavering and unchanging. The only foundation suitable for this is in Christ:
1 Corinthians 3:11 (NIV) For no one can lay any foundation other than the one already laid, which is Jesus Christ.
Just like the tower described above, if we do not have a firm foundation in the faith, how do we expect to stay upright when life hits us?
---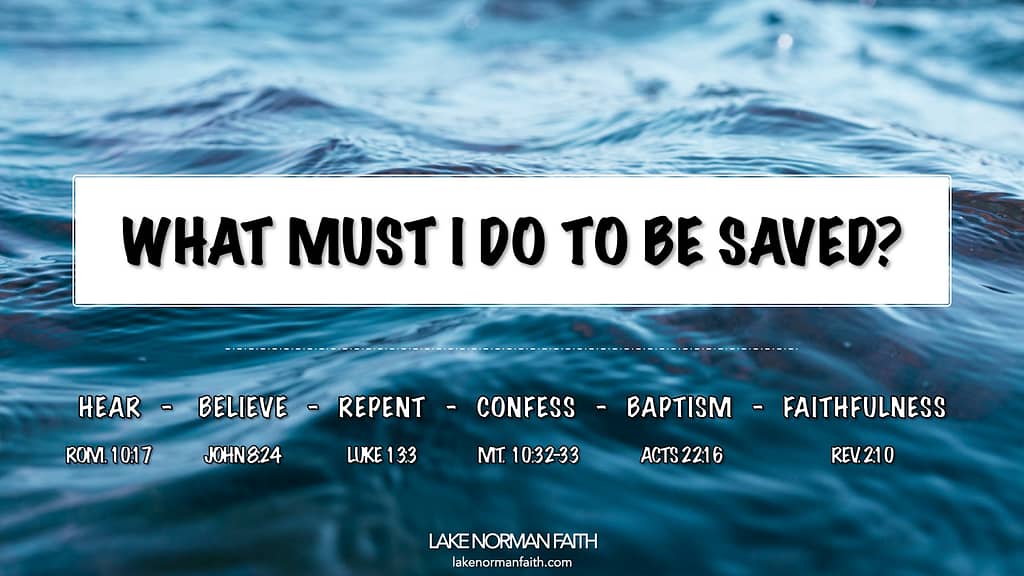 Interested in a Bible study or have questions? Please visit our Contact Us page.