Est. Reading Time: 2 minutes
Have you ever been in a situation where a button is right in front of you and you don't know what it does? You want to push the button, but you are unsure of the consequences?
Well, in Acts chapters 6 and 7, we are introduced to a young man named Stephen. Acts 6:5 shows us that he was chosen because of his faith and dedication to God. In Acts 6:7, we see the work that Stephen and the others were doing to bring people, including priests, to Christ.
"So the word of God spread. The number of disciples in Jerusalem increased rapidly, and a large number of priests became obedient to the faith."

‭‭Stephen was pushing buttons that he knew would receive push-back. In fact, he was soon seized for preaching Christ.
In Acts 6:9, we see members of the synagogue, from Asia and Cilicia, begin to argue with Stephen. But, due to Stephen's wisdom and help from the Holy Spirit, it was not going their way.
Again, Stephen was pushing their buttons.
Even though they couldn't outsmart him, they chose to devise a plan to mislead people about his purpose, stating that he was speaking blasphemy about Moses and God. Now they were the ones pushing the button of a Godly servant, and, to their astonishment, they then witnessed Stephen with the radiance of an angel.
So often in our Christian walk, we want to push the buttons of people outside of Christ for the sake of argument. But, through Stephen's example, we see a man willing to stand before men and preach the truth. His desire was for them to know who Christ is. In Acts chapter 7, we see him stand boldly before them, knowing that the buttons he is pushing might lead to his death. Confidence in who we belong to should allow us to stand before men and to show them the love of God, even when facing danger.
Just before he was stoned to death, Stephen prayed, "do not hold this sin against them." We don't necessarily always have to push buttons. We just need to lead those who are lost to Christ.
---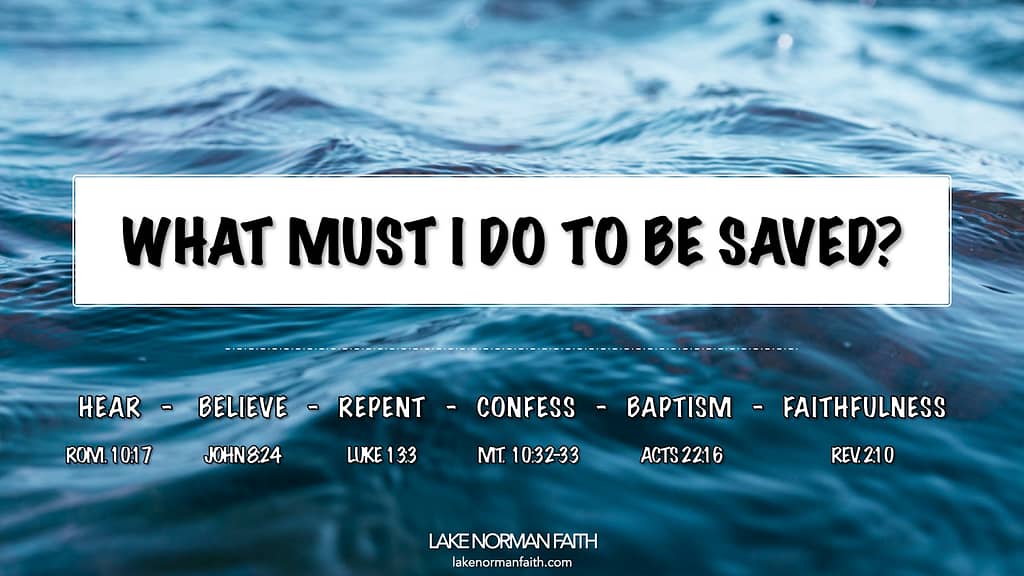 Interested in a Bible study or have questions? Please visit our Contact Us page.