Est. Reading Time: 3 minutes
If you were around back in the 80's, then you experienced a marketing nightmare for one of the world's leading soft drink distributors. Since 1942, Coca-Cola's marketing share had dropped from 60% down to 24%. They were seeing companies such as Pepsi (born here in the Carolinas) and other diet drinks really taking the market share.
So, in a pressured environment, we saw the largest cola manufacturer stray from the original formula in order to gain a bigger market share. Before long, you had the traditionalists screaming for the old coke. Coca-Cola had to open a hotline just to handle the calls coming in. The complaints increased from 400 to over 1,500 calls per day.
As one person wrote to Coke, "The 'marketing genius' who came up with this…" was "one of the dumbest executives in American business history," and, "…would be studied in marketing schools all over the country. These are things you should not do."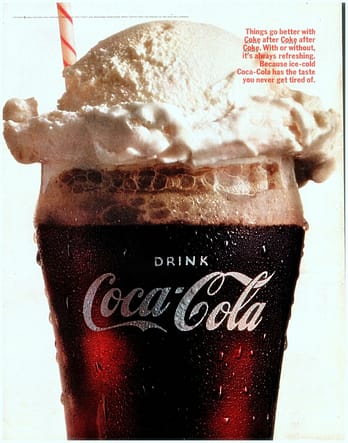 Many people have done the same thing with the Bible. They have taken what was good and have cheapened it to try to get a bigger piece of the market. They have taken the Word of God and changed its makeup in order for it to better fit society and be more accepting of the things that are happening in the world. We can look around and see many things that are not of God but have been changed to make a person happy. One of the things that really gets me is when I hear, "Don't you think God wants me to be happy?" This attitude implies that a person's temporary happiness is more important than the Word of God.
Understanding the perfection of God helps us understand that we have no business changing the recipe he has set for us.
Romans 1:20 states, "For since the creation of the world God's invisible qualities—his eternal power and divine nature—have been clearly seen, being understood from what has been made, so that people are without excuse."
We have no reason to change the Word of God just to make it fit better into our lives. His Word should cause us to change to be more like Him.
Look at what it says at the beginning of Romans 12: "Therefore, I urge you, brothers and sisters, in view of God's mercy, to offer your bodies as a living sacrifice, holy and pleasing to God—this is your true and proper worship. Do not conform to the pattern of this world but be transformed by the renewing of your mind. Then you will be able to test and approve what God's will is—his good, pleasing and perfect will."
Using God's template to formulate how we are to live is essential for us to be successful as Christians. Just like the ads for "New Coke" appeared back in 1985, we see all kinds of things popping up to say that this is what God wants for us…
…the new flashy things…the acceptance of things.
They're trying to market a better church than the one He built is just a scam to get you to drink the "new" Coca-Cola.
It took Coca-Cola a few years to figure out the biggest mistake the company had made or as the Coca-Cola website states, "The most memorable marketing blunder ever." They figured out that the best thing for them to do is to return to the original formula. As the church, we need to take care that we are not trying to attract people with the acceptance of man instead of the transformation of man by God's formula.
We all have sin in our lives and burdens we carry and we try to manage our way through it. Making a change doesn't happen overnight, but takes time. Most importantly, the Word of God, His recipe, is still good and still saves.
I'll leave you with this: The next time you walk into a gas station to buy your favorite soft drink, remember the slogan, "Have a coke and a smile."
Let it serve as a reminder for you to be thankful for God's mercy and the hope that we find in Him. This is our joy and we have confidence in His Word. I challenge you to read Hebrews chapter 11 and remind yourselves about the faith we have in Him. As the examples of the great men of faith show us, we too can remain in Him and have confidence in His Word.
Don't fall for the biggest marketing blunder in the world.
Editor's Note: As I reflected on Andy's thoughts, I thought of the below song, "Voice of Truth", by Casting Crowns. I think it does a good job of capturing the need to ignore competing voices in our lives that try to distract us from the one Voice of Truth. It's only when we fully surrender to God's Truth and "recipe" (the Bible) that His power can truly start manifesting itself in our lives. And when you begin to understand its power, why would you ever want to try and change that? I hope that this article and music video encourages you.
---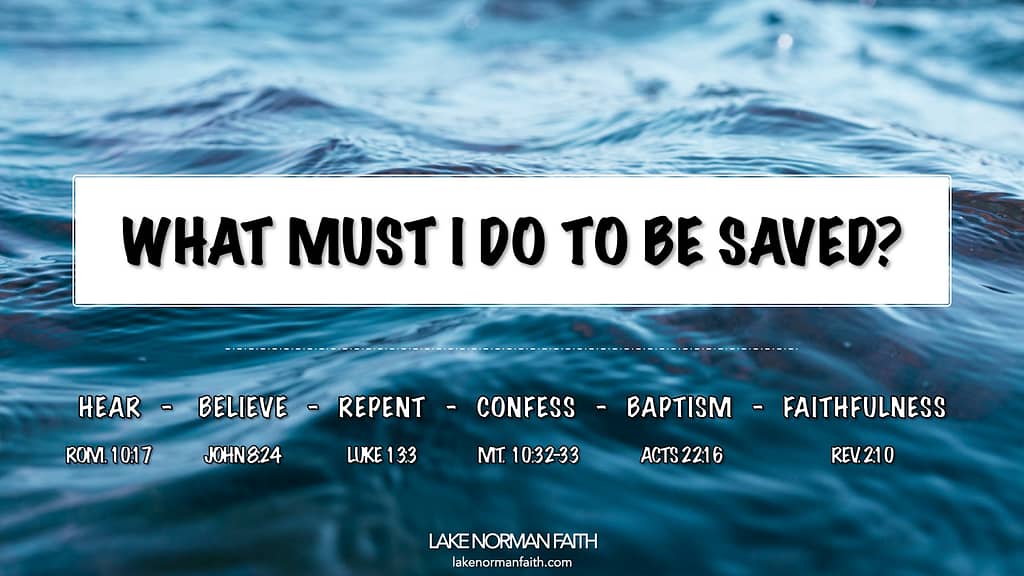 Interested in a Bible study or have questions? Please visit our Contact Us page.