Est. Reading Time: 4 minutes
"If you know the enemy and know yourself, you need not fear the result of a hundred battles. If you know yourself but not the enemy, for every victory gained you will also suffer a defeat. If you know neither the enemy nor yourself, you will succumb in every battle."
– Sun Tzu's "The Art of War"
People are at war.
And no, this isn't a war in Ukraine or even the sparks of a new World War, yet this is the greatest war of our lifetime.
Ephesians 6:12 says, "For we do not wrestle against flesh and blood, but against the rulers, against the authorities, against the cosmic powers over this present darkness, against the spiritual forces of evil in the heavenly places."
We are at war, even if it's not a war that's easily seen or noticed. And we have an enemy: Satan, which literally means "the adversary" in Hebrew. He is also known as "the obstructor" and "the accuser".
Many people are aware of the idea of Satan, but do we really know our enemy? In 1st Peter 5:8, he is described, by divine inspiration, as a roaring lion. This sounds like someone who is bold, strong, ferocious, or terrifying.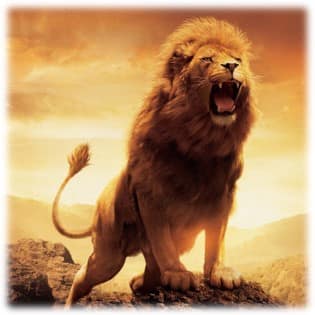 In line with this thinking, do you also know yourself? Psalm 100:3, along with many other passages in Scripture, describe people and followers of God as mere sheep. What does that sound like from the perspective of a lion? It sounds like breakfast, lunch, dinner, and dessert!
Alone, we simply don't stand a chance against such a powerful and deadly enemy.
In 1st Chronicles 21:1, we read how Satan successfully snared David, a man who was considered to be after God's own heart.
In the book of Job, the Adversary also attacks Job, a man who was considered a blameless and upright servant of God. According to the Lord Himself, there was none like Job on the earth.
And finally in Matthew 4, Satan even targets Jesus, the Christ and the Son of God.
No one is excused from his attacks. He is a very real threat and enemy to everyone.
So how are we, mere sheep, to beat such a ruthless and powerful enemy?
Well, like every lion has a pride, so does Satan. If we look in Ezekiel 28:1-10, God judges the prince of Tyre for his pride. This prince is clearly a man but claims to be a god. However, in verses 11-19, God then laments the king of Tyre, who is clearly not a man. While not mentioned by name, I believe that this passage clearly depicts the fall of Satan, the real power behind the evil that exists in our world.
Ezekiel 28:12b-19 says, "You were the seal of perfection, full of wisdom and perfect in beauty. You were in Eden, the garden of God; every precious stone adorned you: carnelian, chrysolite and emerald, topaz, onyx and jasper, lapis lazuli, turquoise and beryl. Your settings and mountings were made of gold; on the day you were created they were prepared. You were anointed as a guardian cherub, for so I ordained you. You were on the holy mount of God; you walked among the fiery stones. You were blameless in your ways from the day you were created till wickedness was found in you. Through your widespread trade you were filled with violence, and you sinned. So I drove you in disgrace from the mount of God, and I expelled you, guardian cherub, from among the fiery stones. Your heart became proud on account of your beauty, and you corrupted your wisdom because of your splendor. So I threw you to the earth; I made a spectacle of you before kings. By your many sins and dishonest trade you have desecrated your sanctuaries. So I made a fire come out from you, and it consumed you, and I reduced you to ashes on the ground in the sight of all who were watching. All the nations who knew you are appalled at you; you have come to a horrible end and will be no more."
The downfall of Satan was (and still is) his pride. It has been a similar downfall for every king and kingdom listed throughout Ezekiel, all ensnared and undone by this lion.
So if the bane of Satan is his pride, then it makes more sense when we read on how to defend against him.
1st Peter 5:5-9 says, "…Clothe yourselves, all of you, with humility toward one another, for "God opposes the proud but gives grace to the humble." Humble yourselves, therefore, under the mighty hand of God so that at the proper time he may exalt you, casting all your anxieties on him, because he cares for you. Be sober-minded; be watchful. Your adversary the devil prowls around like a roaring lion, seeking someone to devour. Resist him, firm in your faith, knowing that the same kinds of suffering are being experienced by your brotherhood throughout the world."
Our humility is a prime defense against the Adversary. It is humility that leads to our submission to the One God who can guard the flock and deliver us all.
Psalm 149:4 confirms this: "For the LORD takes delight in his people: he crowns the humble with victory."
If you have questions on how to do this, you can ask us here.
The lion that is Satan is a dangerous enemy, and we are but helpless sheep. We need to show humility and submit to the Great Shepherd who will defend us.
As James 4:10 says, "Humble yourselves in the sight of the LORD, and He will lift you up."
---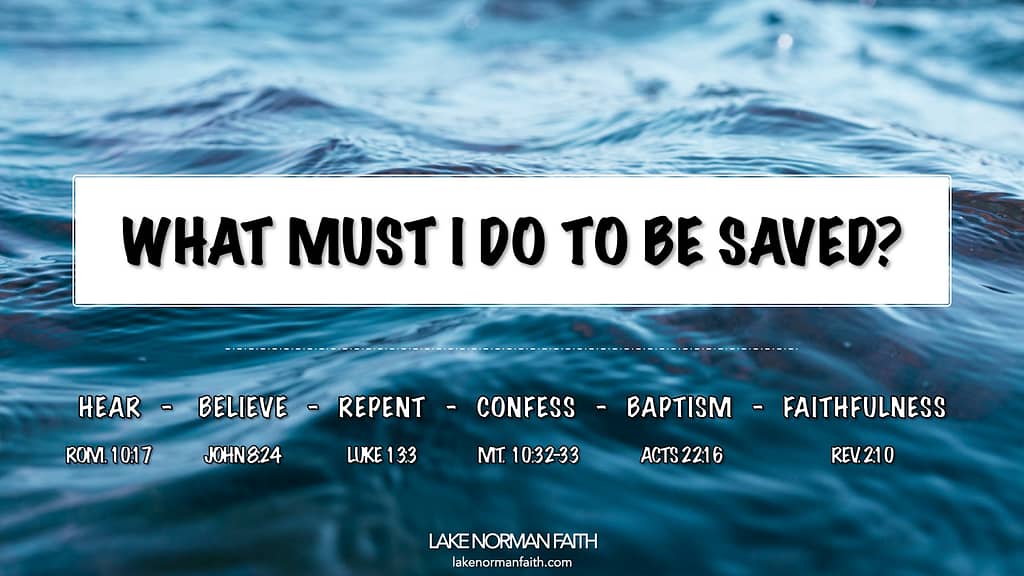 Interested in a Bible study or have questions? Please visit our Contact Us page.